Just in the US, every year, 800 cyclists died in crashes with motor vehicles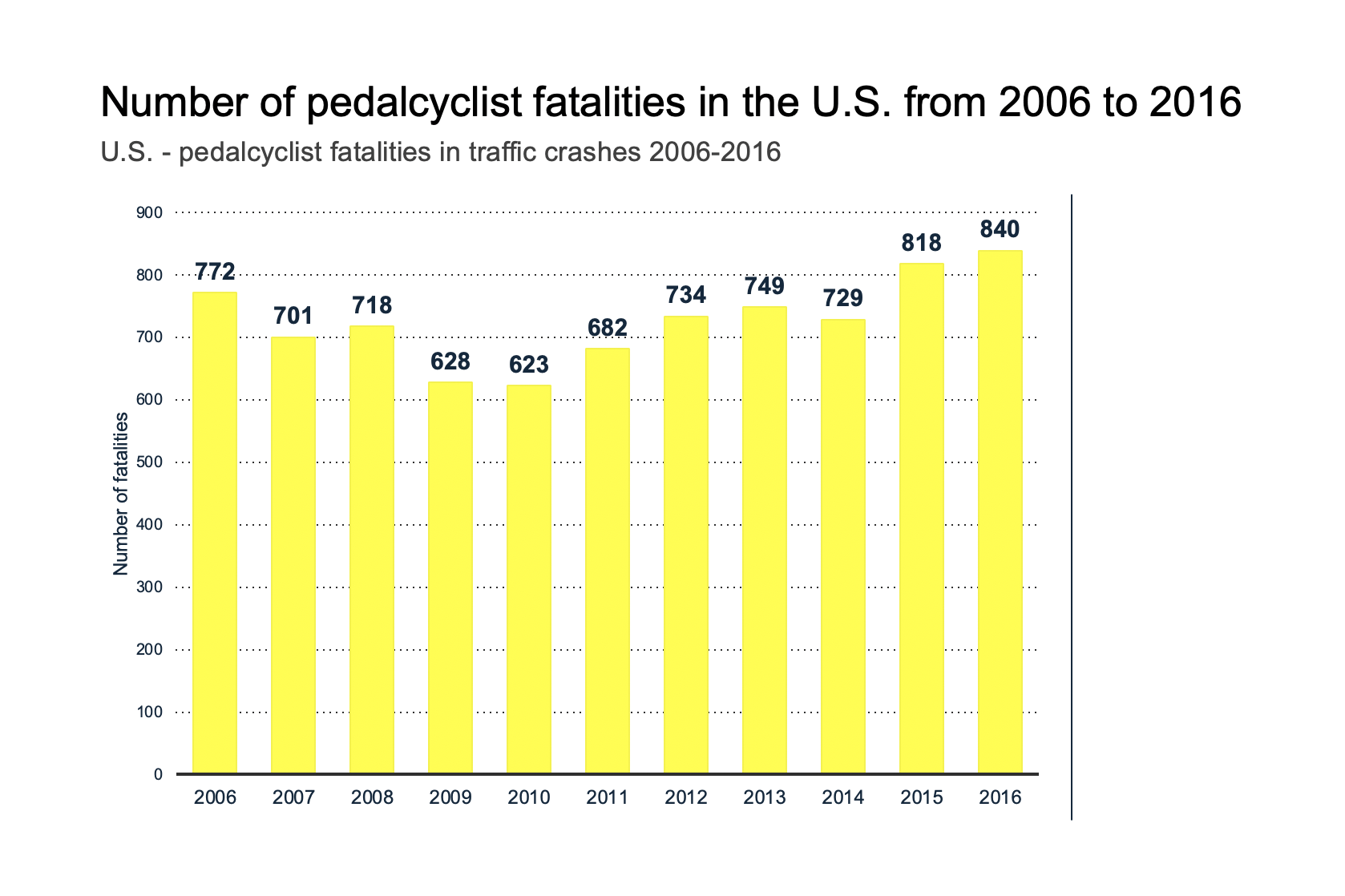 Looking at the future, our urban environments will be denser, and our ability to move safely, and efficiently will depend on the understanding of how others move and empathize with them. Coexist is a digital tool to strengthen bicycle riders safety.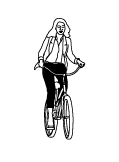 Vicky
32 years old
Is an international affair's expert that works at the World Bank. She commutes to work during rush hours for about 30 minutes. She owns an smart phone and likes to keep a healthy life. Vicky does not own a car by choice.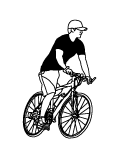 Richard
31 years old
Is a programmer that works from home. He bikes 5 times a week for fun and for exercise, mostly before lunch, where there is not much traffic. He lives 20 min away from a 5-mile bike trail. Richard is also an environmentalist. He cares about keeping the planet healthy and is always looking for ways to make a positive impact with technology.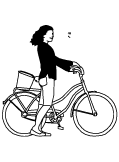 Cynthia
38 years old
Is architect specialized in urban planning. She currently is a stay-home-mom and uses a bike trailer to take her 2 kids to school every morning.
Tools for safer ecosystems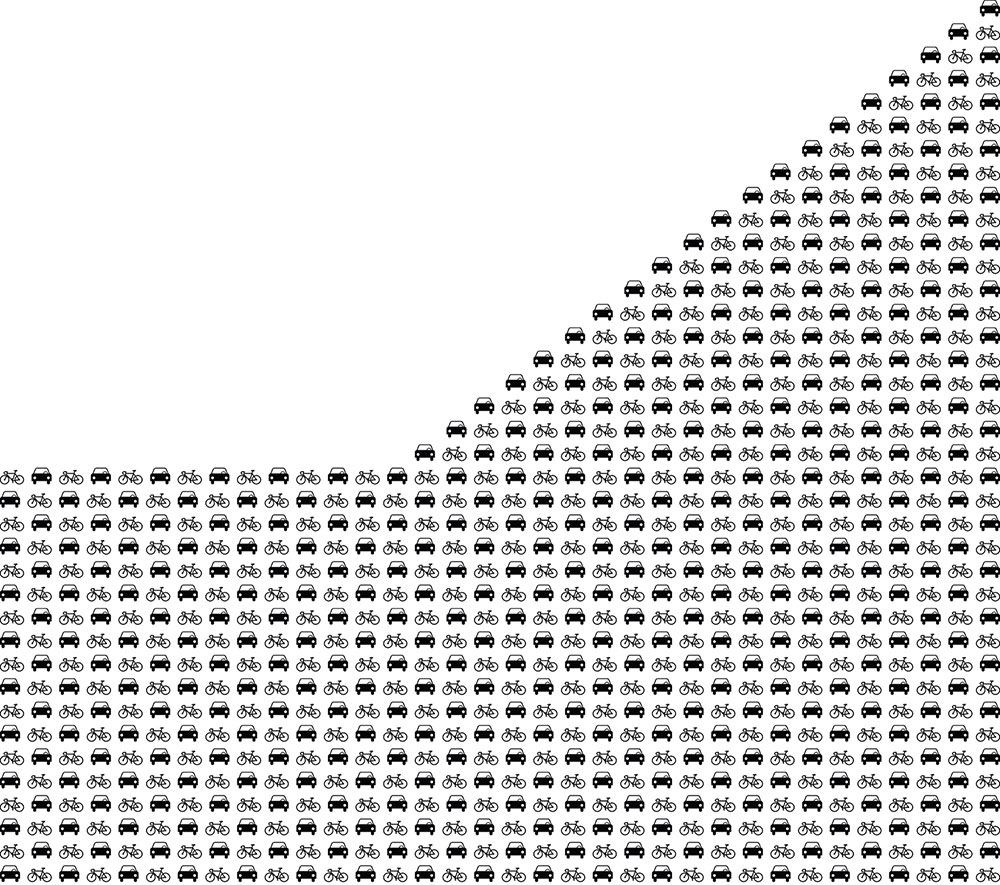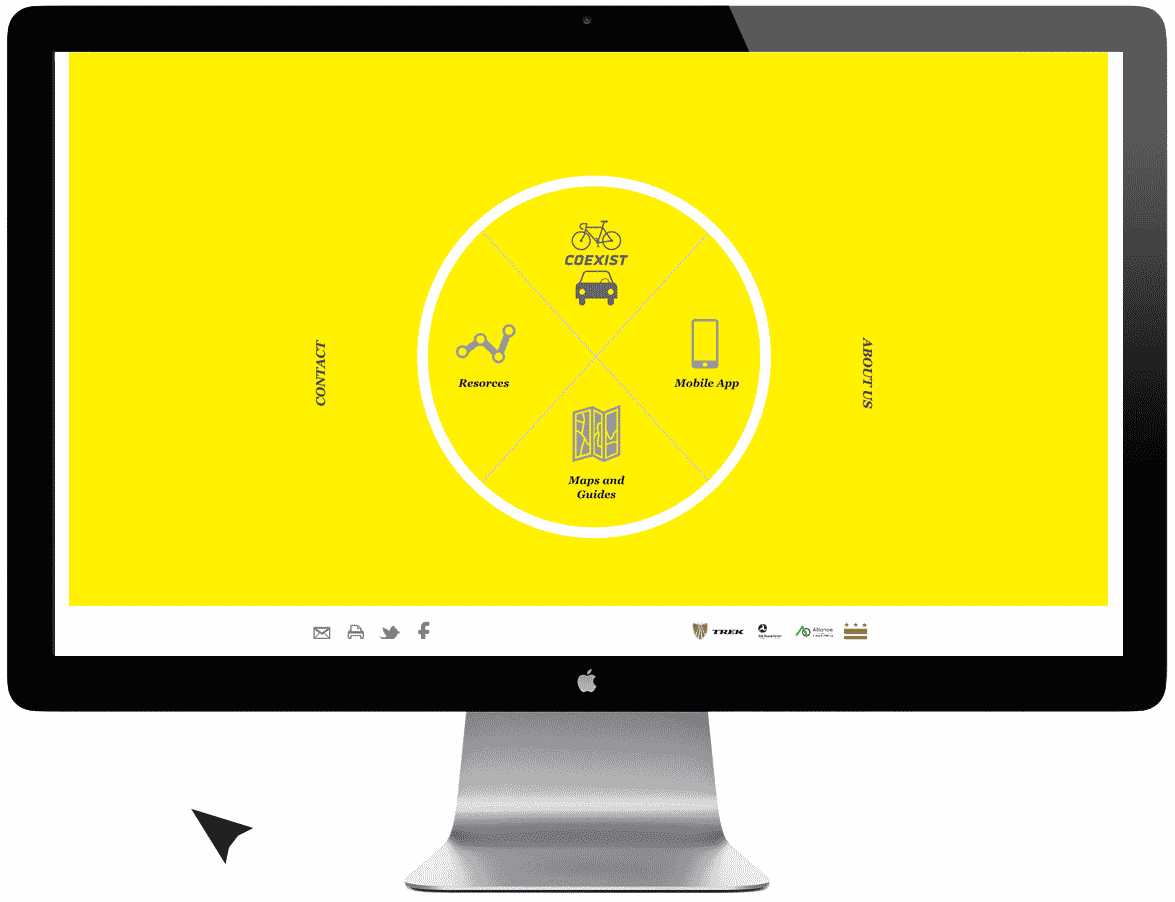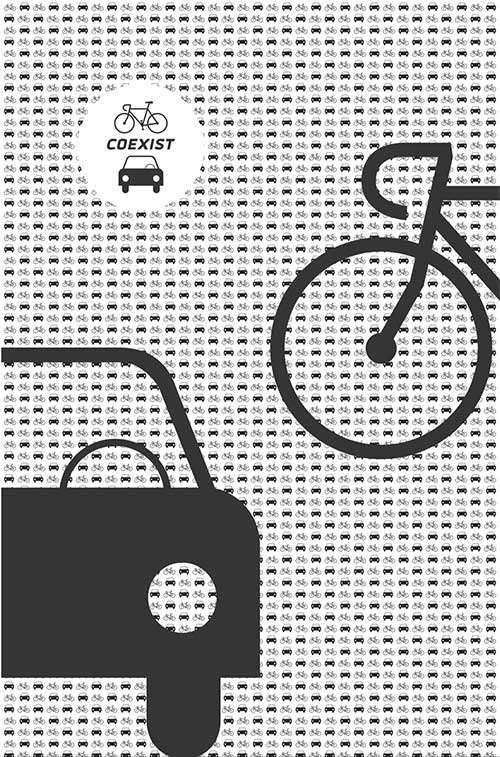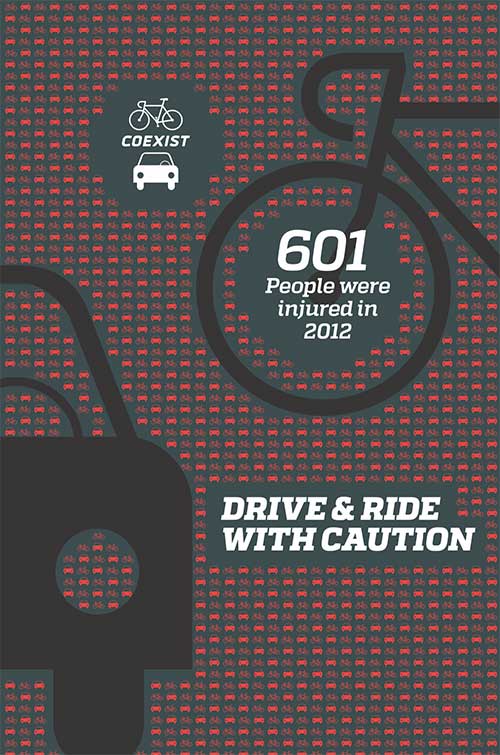 Making awareness, changing behavior
Bicycles are great tools for the future of mobility and the future of healthy cities.