Hand crafted leather computer bags
(While there are a lot of computer bags out there, there seems to be a lack of reasonably- priced, elegant leather computer bags.  This is what ELER offers—a classic, stylish design that you will want to use with or without your computer, whether you're going to work or to a café.  All the bags are hand-made in Colombia with carefully selected materials, including padding to protect your computer.)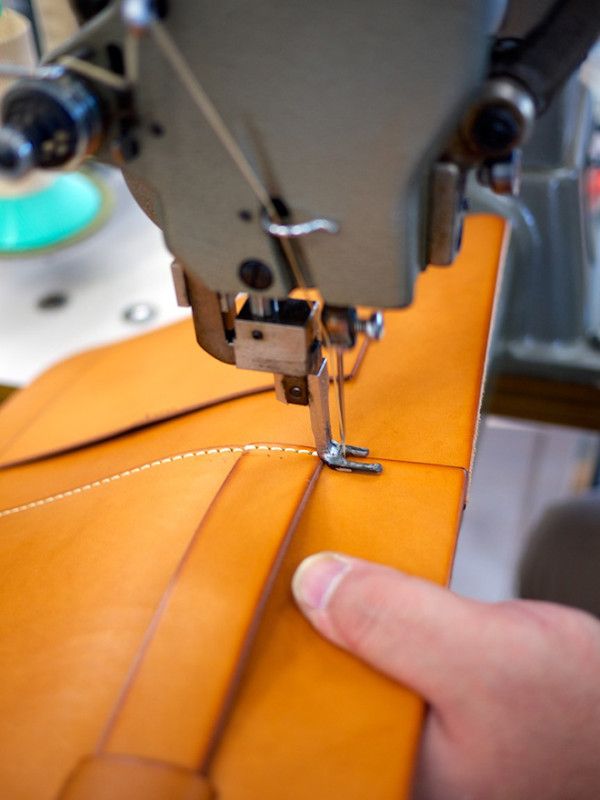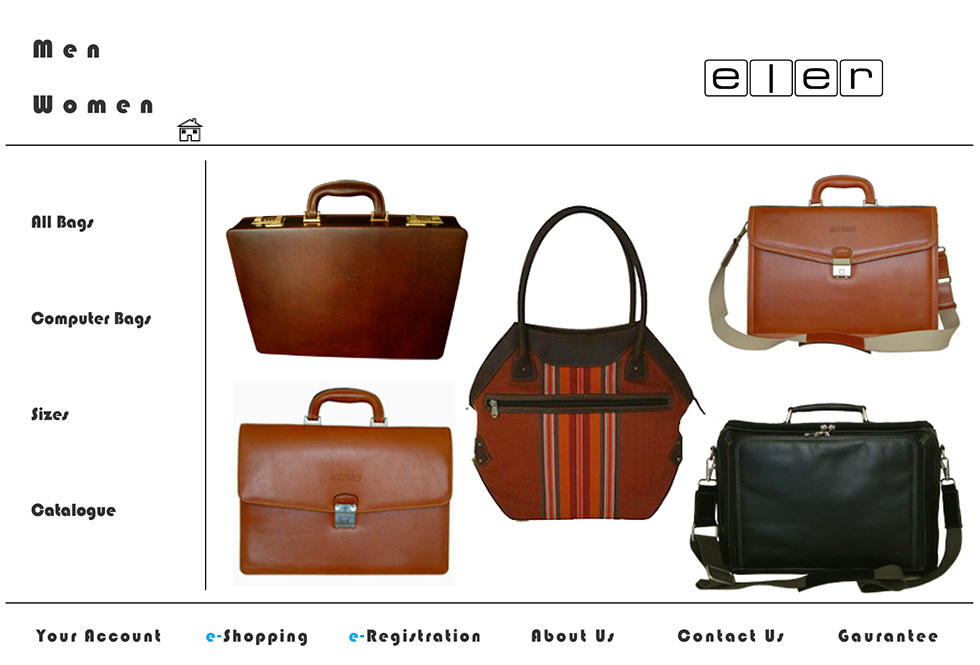 The company 
In 2006, we created ELER bags to enter on the high-end laptop bags market.  We worked on business development, product design, prototyping, branding, import logistics, and sales. Finally, we made strategic alliances with private business and manufacturers. We designed five models and manufacture 3600 bags. They were all sold in 12 stores in the USA.
Strengthening vulnerable communities 
We carefully chose a factory that had a social program. Our factory employed high-skilled female-householders and made terrific products.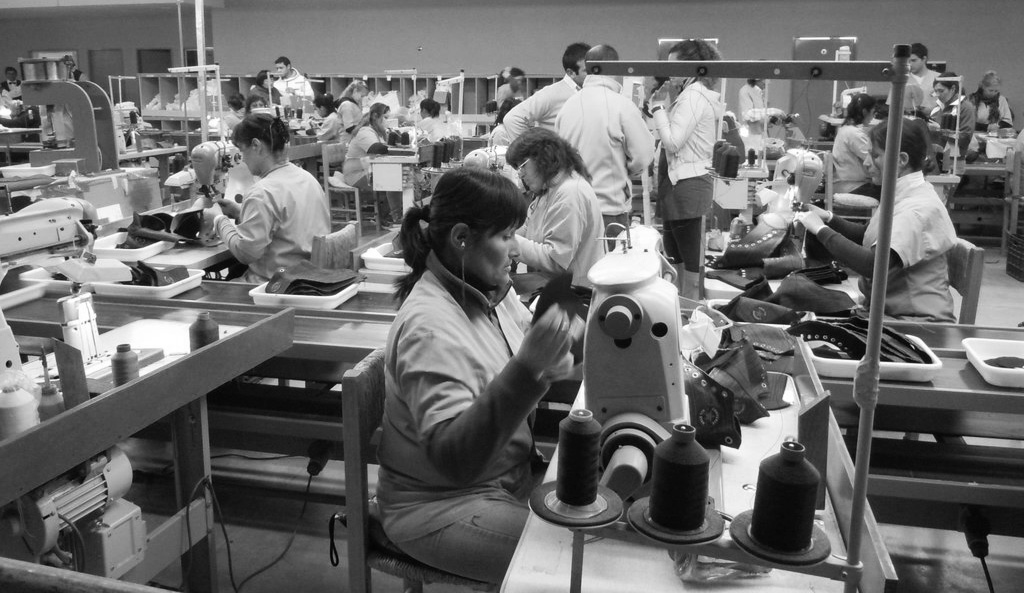 Prototyping 
In Colombia, for many decades, small and medium size companies have been producing leather goods for the internal market and to export to different countries around the world. In the prototyping process, we found great skilled workers with attention to detail and quick turnaround.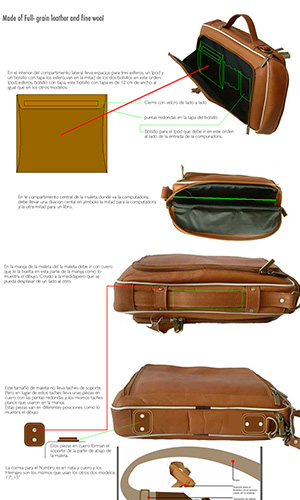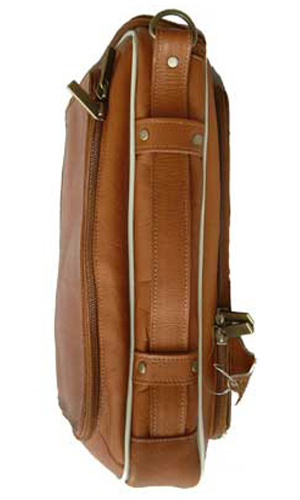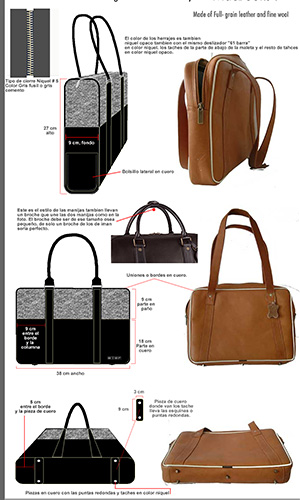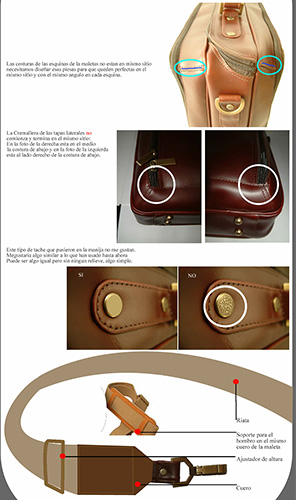 Sourcing materials 
In Colombia we also found great leather production with multiple options to choose from. In addition, we found leather from Argentina, Brazil, and Italy. We decided to use Colombian leather for its quality and also to reduce footprint.