Looking to expand alliances with diverse regions around the world, the IDB visited the United Arab Emirates.
The office of communications (EXR), at the Inter-American Development Bank (IDB) approached us to support their communications efforts in attracting new investors from new markets. We collaborated with a team of experts to highlight the economic potential of Latin America and the Caribbean.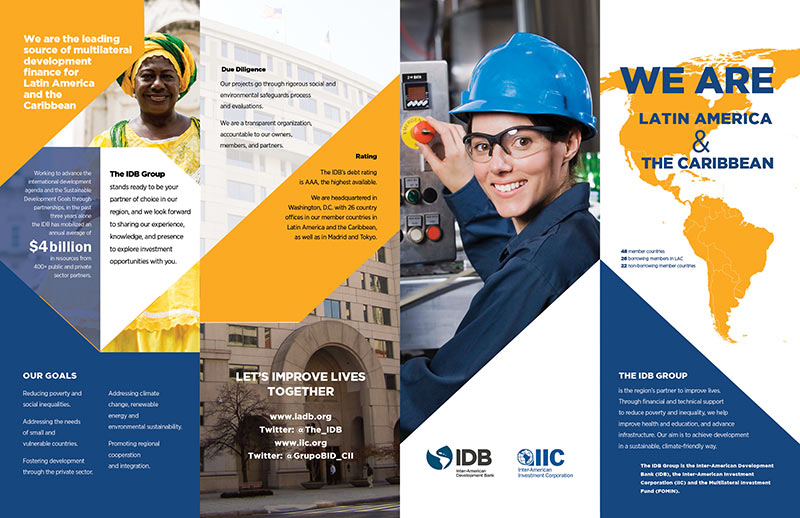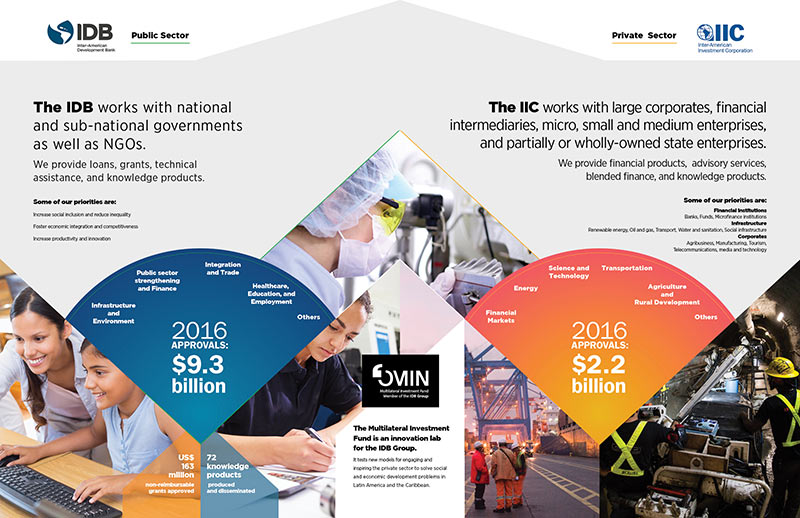 The assets we designed displayed a cohesive message tailored for this specific mission. It aimed to highlight prosperity, diversity, and an optimal environment for conducting business in LAC.