Studio-x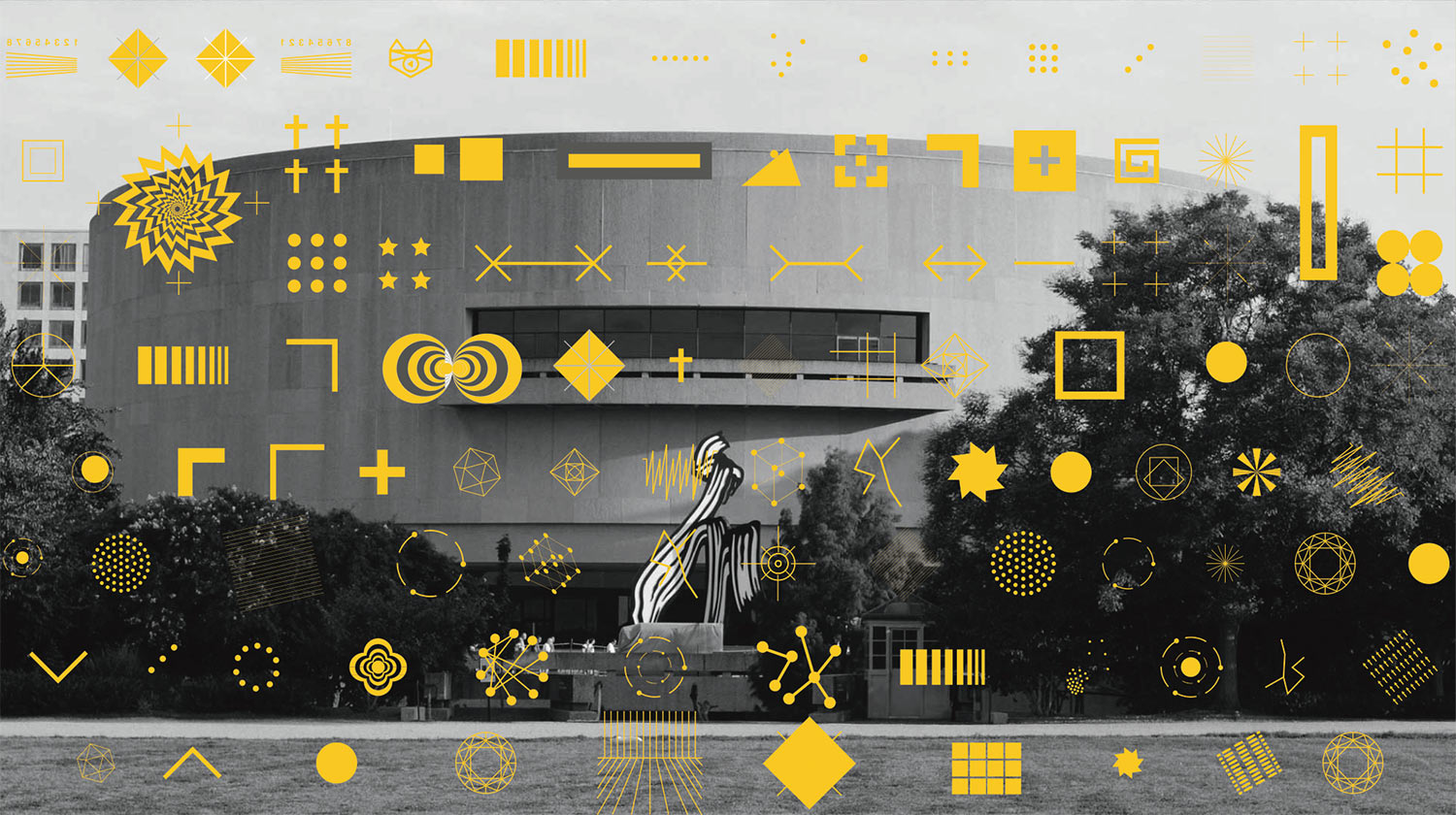 We are a multidisciplinary design

 studio. 

We strongly believe in creating a positive impact in the world. Through a human center design approach, we innovate to inspire people. MEZCLA works in two ways:
1- We collaborate with companies to design products and craft solutions that strengthen their values and mission.
2- We design products that enhance the human experience.
We also know that you´ll love 
Strategy
We unearth core values and motivations by developing deep empathy with the people in your customer base. Then we craft these insights into the opportunities that are most relevant to your business ambitions, building the roadmap to sustained success.
Experience
We offer and combine a variety of design disciplines, including industrial, UX, service, brand, and communications. This broad collaboration among disciplines creates innovative products, services, brands, experiences and ecosystems that delight your customers and drive business value.
Research
We make the impossible possible by structuring complex problems, architecting novel systems, and engineering the heck out of new products.
Github
WordPress
Red Cross
American Appeal
Beast & Lady
Dundee
Tommy Garfunkel
Microdata holding
Freelander