Public and
private sector, global agencies, and startups
We are a multidisiplinary design

 studio based in Washington DC. 

We belive in creating positive impact in the world. We help researchers, innovators, thinkers, and project managers share their ideas and work. We craft smart solutions that strengthen the value of a business or an organization.
MEZCLAs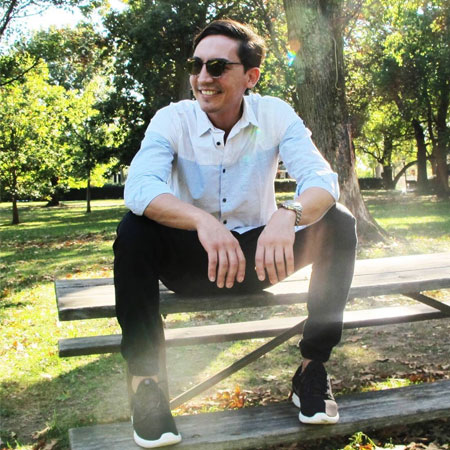 We enjoy doing stuff like
Art Direction
Branding & Identity
Digital Marketing
Project Management
Information architecture
User interphase design ( UI )
User Experience Design (UX)
Usability analysis
We made
sweet goodies for
IDB –  Inter-American Development Bank
The World Bank
IIC – Inter-American Investment Corporation
FOMIN
Bogota Traveler
Some other NGOs and private companies.