ARC is a digital platform that helps people to find a safe roof during natural disasters. 
We were tasked by Citiventures to design a product that had the potential of helping people and communities that have been affected by natural disasters.
We designed a strategy to deeply understand their space and motivations. We interviewed a diverse group of 27 individuals from 13 organizations. We spent a full week traveling and observing in Puerto Rico.
We learned and found opportunities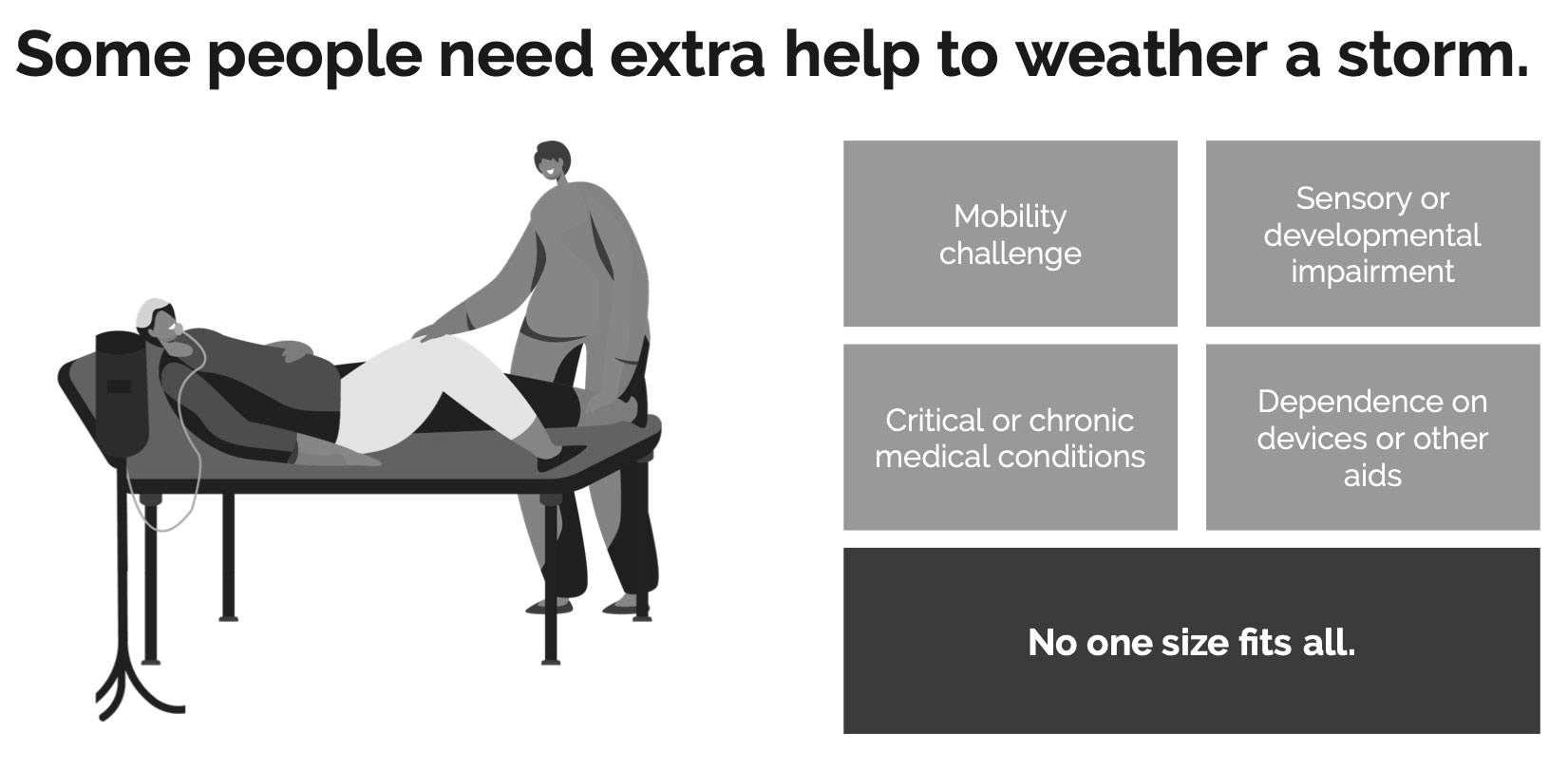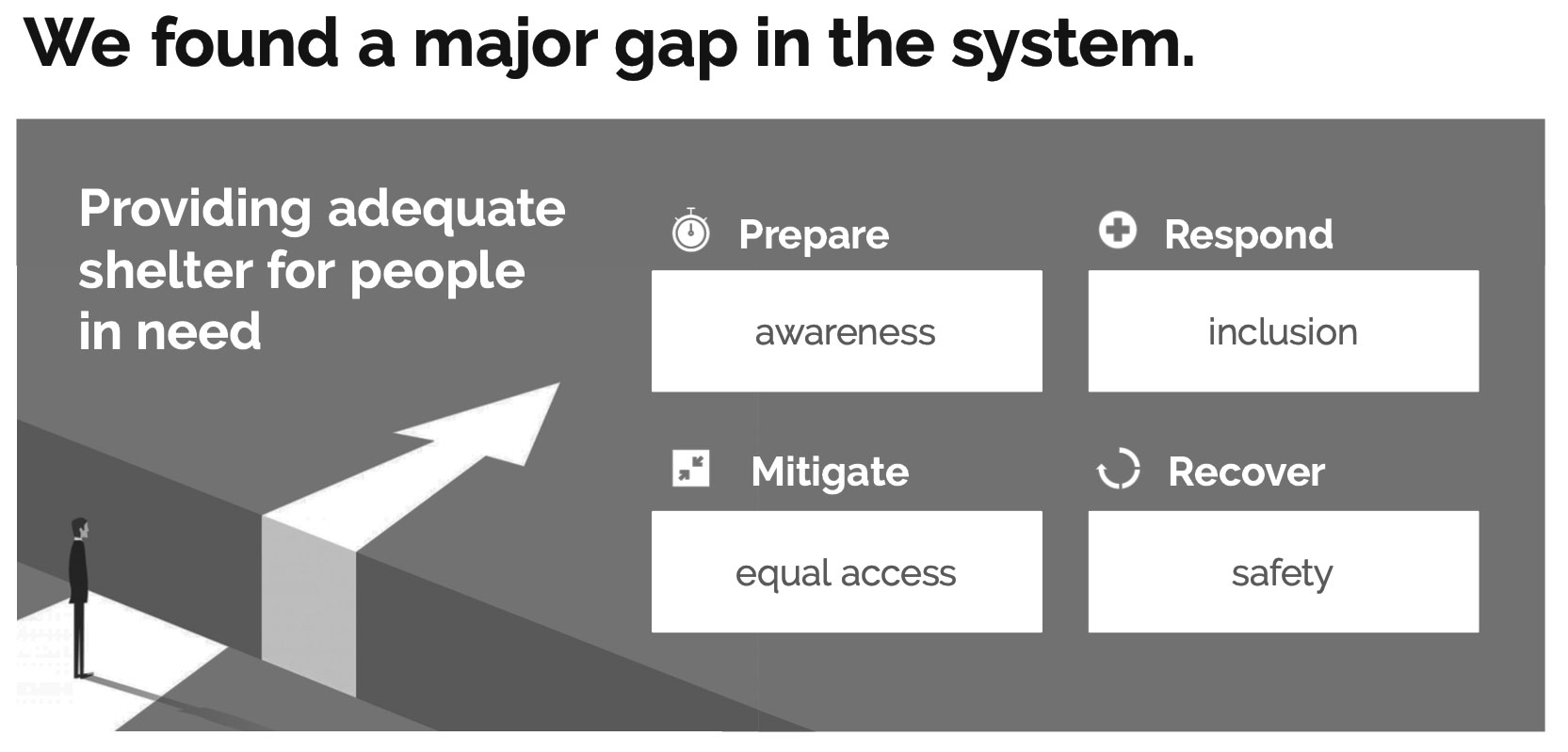 The elderly, people with disabilities, people with medical devices, and particularly in low-income individuals need it extra help and that created an opportunity to innovate. 
PRODUCT
We created ARC. Act – Ready – Connect.
ARC is a digital platform that matches individuals with access and functional needs with free and reliable temporary housing options to prepare for future natural disasters in the US.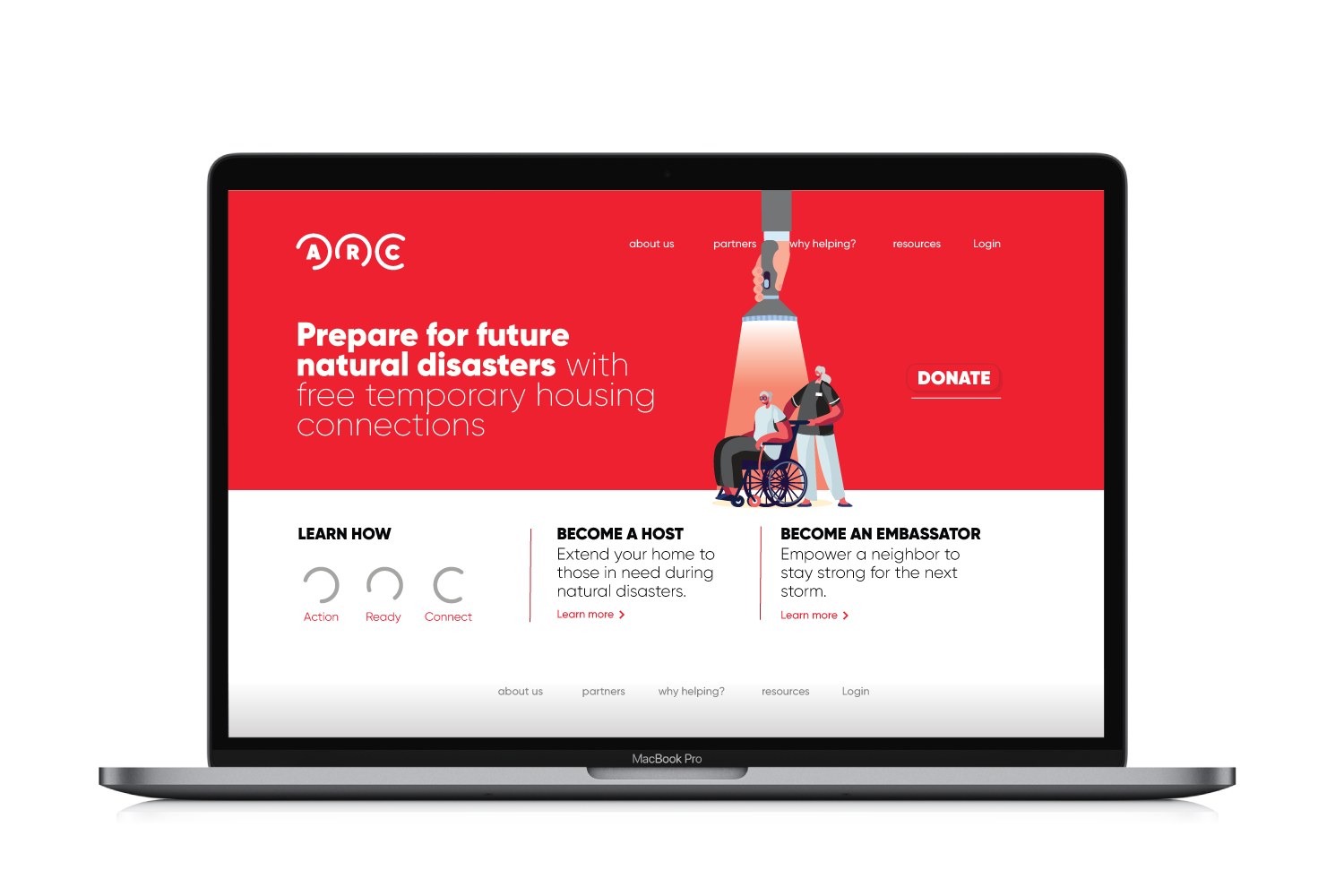 In a complex ecosystem, we created a seamless user experience.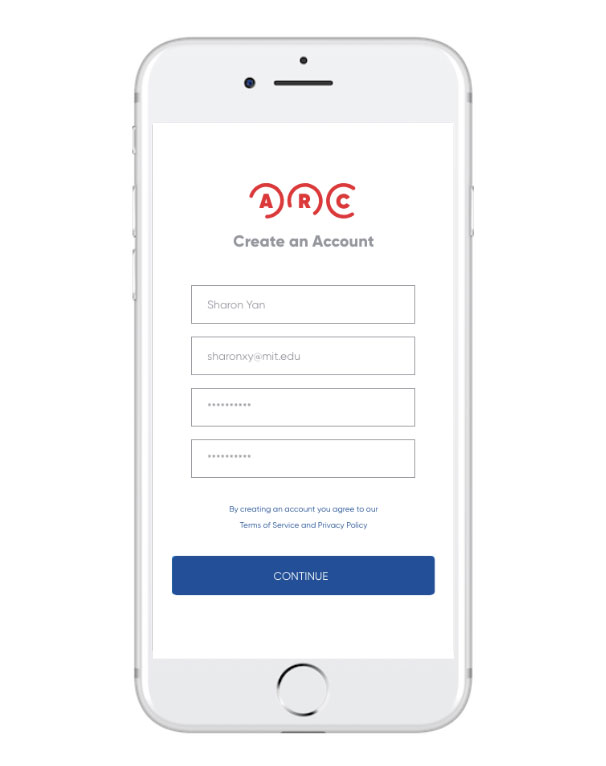 In this project, my team was formed by Sharon Yan, business, Jasmine Qin, engineer, and me, UX designer.